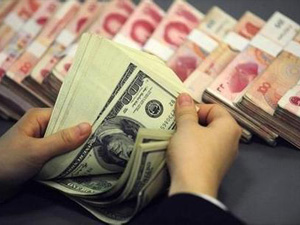 China's State Council issued a notice aimed at "efficiently use foreign capital to further expand investment and create a fair competitive environment". I believe it when I see it. The relevant policies and regulations are to relax the restrictions on access to foreign investment in services, manufacturing, mining and other fields.
In terms of the service industry, the focus is on the relaxation in banking and financial institutions, architectural design, accounting and auditing rating services. Also included are areas such as telecommunications, Internet, culture, education, transportation.
For manufacturing sector, it will focus on rail transport equipment manufacturing, motorcycle manufacturing, fuel ethanol production, and oil processing.
Mining industry is required to relax and so is for the oil shale, oil sands, shale gas and other unconventional oil and gas and mineral resources. Foreign cooperation projects in the oil and gas fields will change from applications and approval system to just filing requirement.