The new tariffs imposed by China on the United States also concern Italy, especially the luxury sector, the manufacturing industry and the agri-food sector.
For this reason, it is important to know which products have been affected and to what extent.
The complete list of the 128 products on which the decision of the Asian tiger has been demolished are reported in the tables: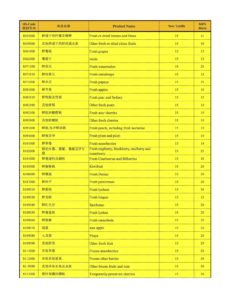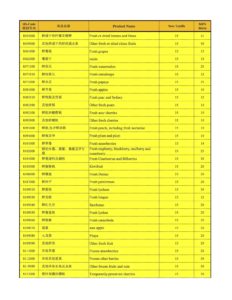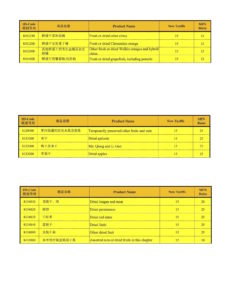 The yellow products represent the fruit category, which includes: fruit, dried fruit, citrus fruit, the latter of extreme interest for Italy, in the middle of which grapes are inserted.

Following the category in pink, which represents one of the Italian excellence, wine production, which could see Italian wine exports go up, to the detriment of the competitors of Californian wines.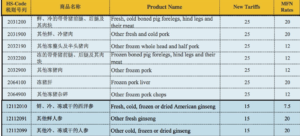 The blue category includes the production of ginseng, a product loved in many Asian countries and that in China has seen the market grow a lot, especially for the MADE IN USA (in 2015 there are sales for US $ 77.3 million.) Even pork is fully part of Beijing's customs policy, another field where Italy could play a good game.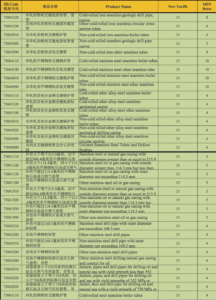 Finally, the green category that mainly represents steel products.
The important news is that from this list are excluded the soybeans that China needs more than the USA need to sell. This confirms the hypothesis that China will not make irrational moves and will in no way limit imports of the products it needs.