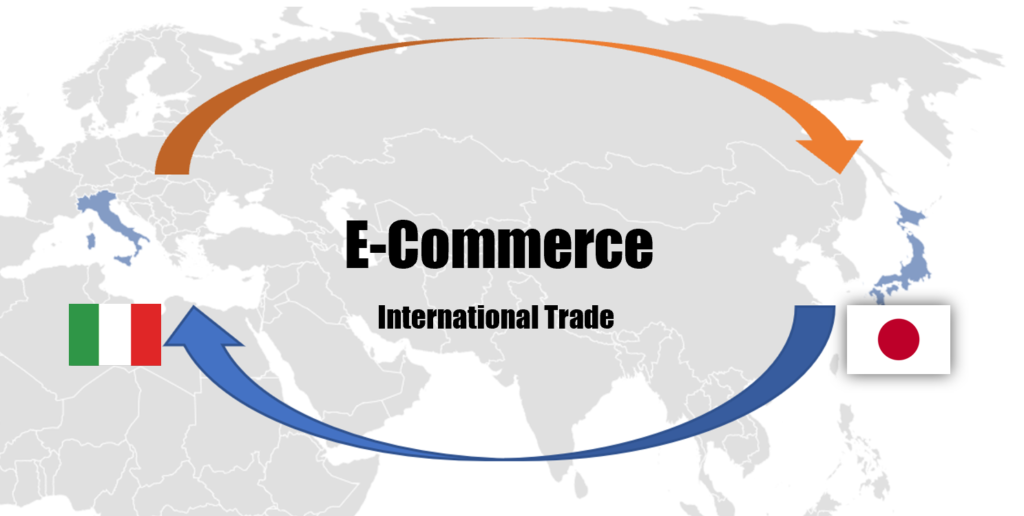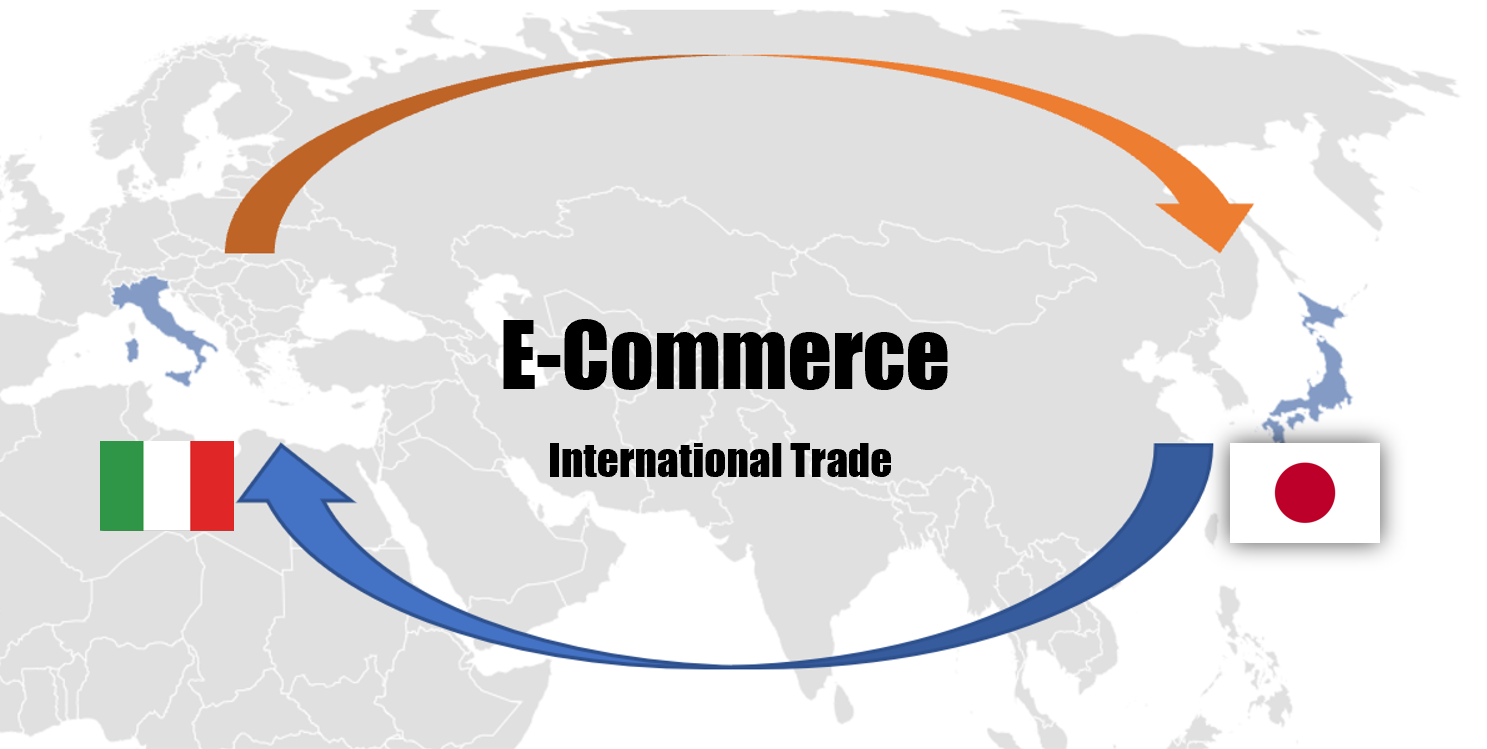 Today in Tokyo I met representatives of the US multinational Amazon and Japanese logistics company YAMATO.
Together we analyzed the current situation of the e-commerce market in Japan, the difficulties related to logistics and distribution chains, the access methods for SMEs, the management costs for opening online spaces and a whole series of technicalities useful in practice for our small and micro enterprises to sell their products abroad using the new e-commerce channels.
To guarantee this technological leap linked to international trade, we need to implement a strategy based on three pillars: 1) digitalisation, 2) the development of digital payment systems and 3) the strengthening of the logistics sector. Without one of these factors, the internationalization of companies cannot be completed, in a world that always gives more room to digital forms of trade, even cross-border.
1. The first step for our SMEs therefore consists in having its own webpage, because it is necessary, in order to sell, to show the products; for this purpose, a training course on e-commerce and digitalization is fundamental: it is a cultural change that we must try to favor.
2. The second step concerns the use of an online platform, among the various ones that have established themselves or that are affirming themselves, in an increasingly faster modern context.
3. The third step consists in the reinforcement of digital infrastructures and in the strengthening of the logistics that is ancillar to the online sales process. In this field, the choice of a reliable logistics partner is also important.