The US is 'one or two years ahead of China, not five or 10' and 'the Chinese are well ahead in areas like face recognition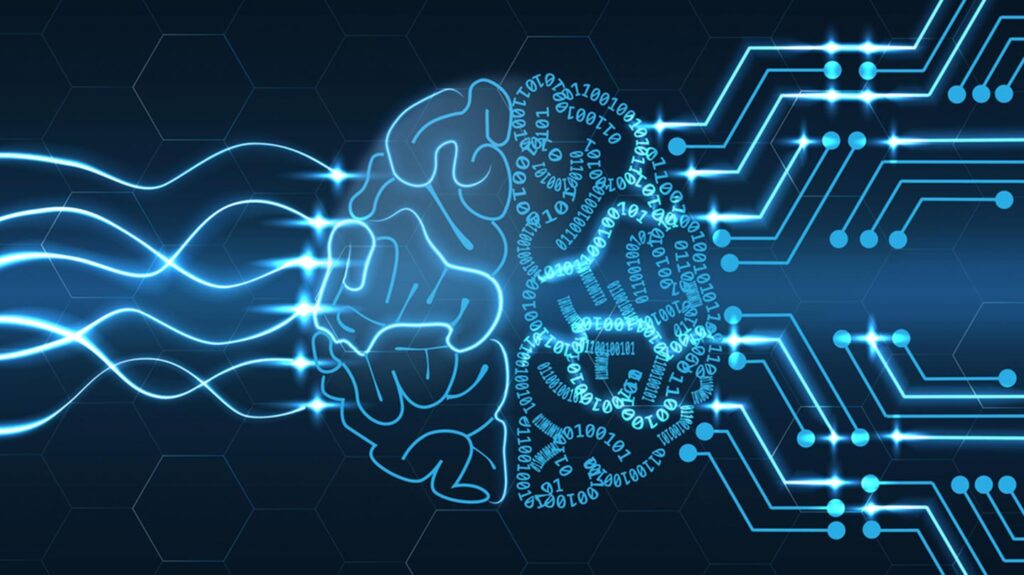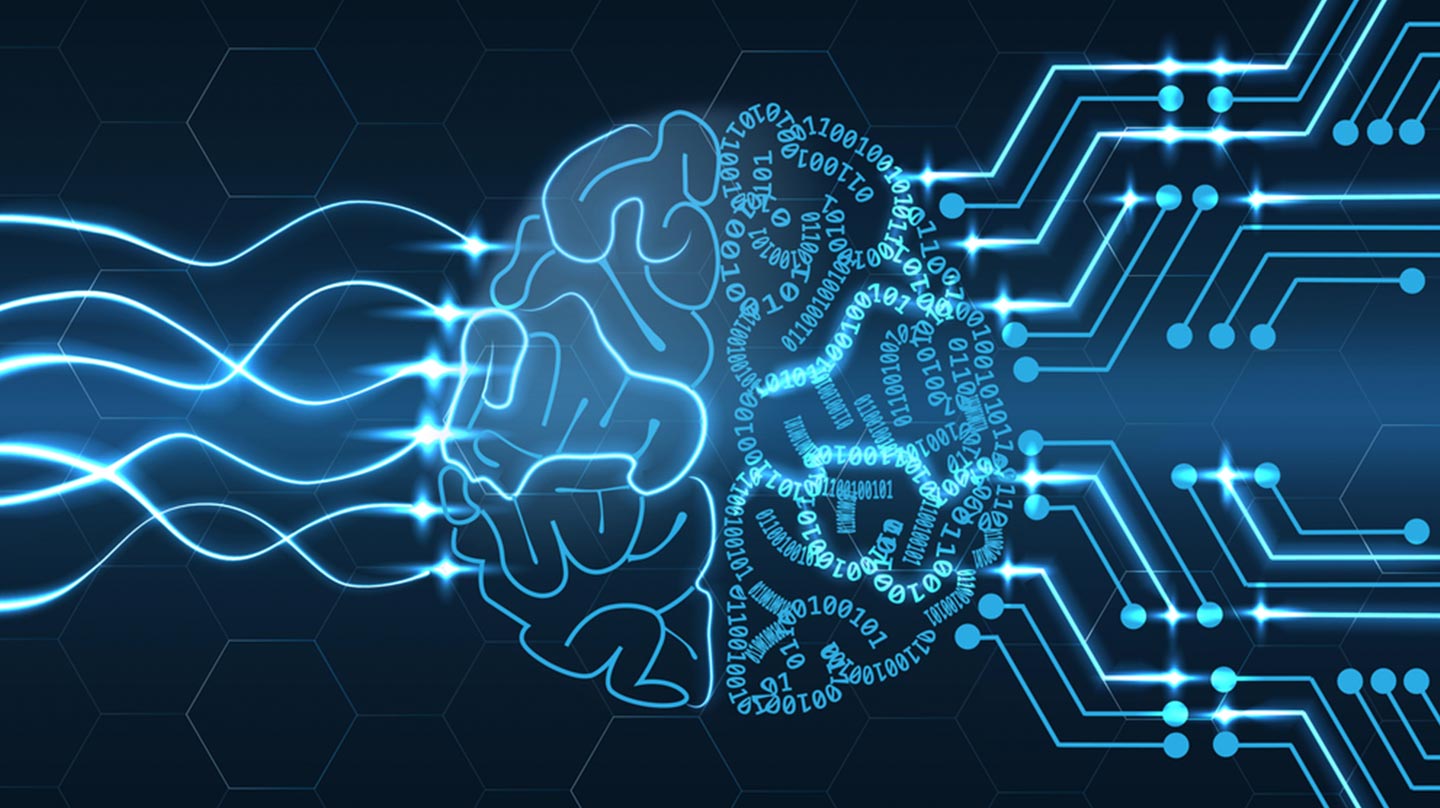 The South China Morning Post confirms what I have been arguing for years: Imposing exports bans on China with the view to delay China's indigenous progress will backfire, as this will only accelerate China's investment and development of indigenous technlogies. And this is exactly what is happening in the field of Artificial Intelligence.
Former Google's CEO express his worries that, at this rate, China will overtake the USA that today, yes, still keep some advantage, but the gap is narrowing…fast..
The US is 'one or two years ahead of China, not five or 10' and 'the Chinese are well ahead in areas like face recognition
Full Article in the link below: https://www.scmp.com/news/china/article/3122857/us-china-tech-war-former-google-ceo-eric-schmidt-stresses-urgency