The shift in the world's centre of gravity to the Indo-Pacific started years ago, but the pandemic is accelerating it. As EU, we need to look at the consequences in geo-political and geo-economic terms and define our approach to the Indo-Pacific. We have a big stake in the region and should do our part to keep the regional order open and rules-based.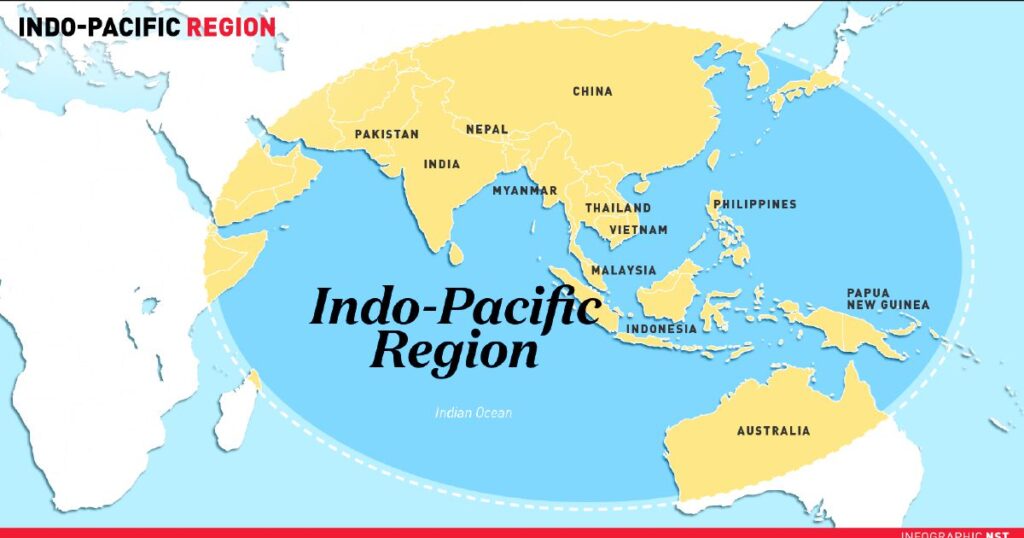 For some time now, the EU has been developing a politically rounded Asia strategy, based on two pillars. First, we are re-balancing our relations with China based on a strategy of treating China as 'partner, competitor and rival'. At the same time, we are investing more in scaling up our relations with the rest of Asia, especially with like-minded partners.
Work is underway on both axes. With China we have a complex and demanding agenda, mixing cooperation on global issues with pushback where needed and a focus on reciprocity and strengthening EU resilience. We need to engage China because it does not make sense to ignore this great power. However, we need to engage while keeping our eyes wide open. I remain in close contact with State Counsellor/Foreign Minister Wang Yi to pass EU messages and expectations on the bilateral and multilateral agenda. And together with President von der Leyen I will submit a report on the state of implementation of the EU's China policy to the March European Council. Fundamentally, our China strategy is about engaging in matters of global interest, upholding our interests and values, while also recognising that we need to increase our own leverage and reduce certain vulnerabilities. Ultimately, the choices that Beijing makes will influence the nature and the depth of our relationship.