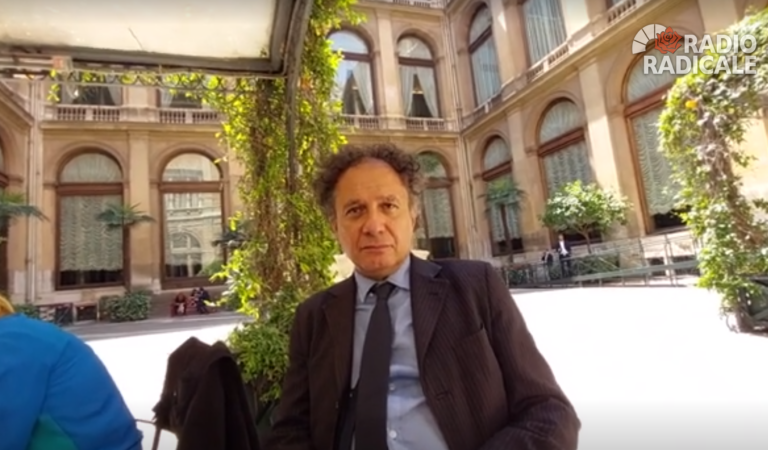 "Italy and the United States: the Fed leaves interest rates unchanged, interview with Michele Geraci" by Lanfranco Palazzolo with Michele Geraci (economist).
The interview was recorded on Thursday 29 July 2021 at 2pm.
"We know how much our economy also depends on that of other countries and in particular the United States. Yesterday we saw that there was a moment of uncertainty, even if the stock exchanges were not going through a difficult moment, while we were waiting. to know if the Fed would leave the rates as they were. The governor of the FED headquarters, Yellen, a few weeks ago had feared the hypothesis of a possible rate hike and we had seen that this had caused a jump in the rates. stock exchanges which then returned in the following days, when we then saw that there were all these uncertainties concerning the post covid recovery. I wanted to ask you if in your opinion the US economy is playing with fire and if we say what we call the disease of inflation, it can somehow also be transmitted to the Old Continent or if there is already a hidden inflation. "
My answers and my point of view in the full interview.
PLEASE NOTE