"China and the story of the giant Evergrande and the tear of AUKUS" interview with Michele Geraci by Lanfranco Palazzolo for Radio Radicale. The interview was recorded on Thursday 23 September 2021 at 6:41 pm.
My answers and my point of view in the full interview.
PLEASE NOTE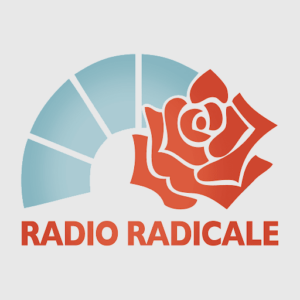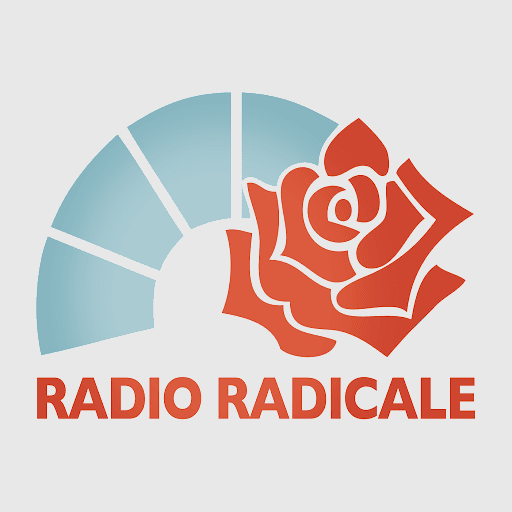 Follow the complete interview on the
radioradicale.it
website also in audio-only format.