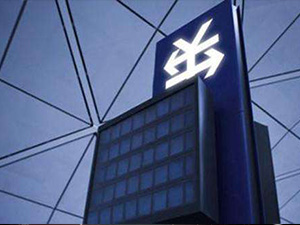 The State Administration of Foreign Exchange (SAFE) said on Monday, that foreign investors can now use derivatives such as forward contracts, swaps and options to manage currency risk on investments in China's interbank bond market.
An analyst claimed that this movement is to attract more foreign investors and then maybe a reaction to cope with increasing capital outflow. This movement can also boost RMB internationalization. Before this policy was published, overseas investors could only use offshore Yuan market to use derivatives as hedging tool. Now it should be easier to hedge, according to SAFE.
There appears no easy arbitrage and that the interbank FX Future market prices futures efficiently, even in the absence of fully opened capital accounts.