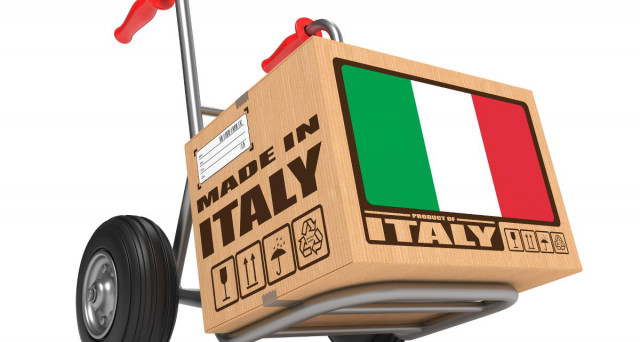 The Made in Italy export data to countries outside the EU confirm the positive trend since the beginning of the year with a Month-on-Month growth of 6.7%. Interestingly, this is the confirmation that the countries with greater growth are those where we have concentrated our marketing and systemic efforts abroad (India, Japan, United States) and where the Core + Satellite strategy is beginning to give results. China, on the other hand, remains problematic, confirming that much more needs to be done. It is obviously early to see the results of the MoU Belt & Road signature, an agreement made precisely to fill the gap that Italy has with China with our other competitors.
• In April, Italy's exports to non-EU countries grew by 6.7% compared to April 2018.  In the first 4 months of 2019, Italy experienced an increase of 3.5% in exports, compared to the same period of 2018.
• The good result of non-EU exports was mainly because of the excellent performance in Japan (+ 25.6% in April 2019 / Apr 2018; + 12.9% Jan-Apr 2019 / Jan-Apr 2018), which was driven by the economic partnership agreement between Japan and the EU that came into force on 1 February 2019.
• An excellent performance was also recorded in India, where Italian exports grew by 12.5% ​​in April 2019 compared to the same month in 2018 and by + 8.7% in the first 4 months of 2019 compared to the same period in 2018. India represents a target country for Italy especially in light of the prospects for expansion of domestic consumption.
• The export trend towards the USA was also positive, representing an extremely important commercial partner for our companies (+ 6.2% Apr 2019 / Apr 2018; + 6.6% Jan-Apr 2019 / Jan-Apr 2018).
• The performance in China did not appear to be brilliant (+ 1.5% in April 2019 / ap2018; + 0.8% Jan-Apr 2019 / Jan-Apr 2018), a country in which Italy is still unable to shine but on which we are working due to the growth potential it offers, especially in terms of the size of the internal market.
Firgure1: Growth rate of Italian exports in the main non-EU countries (April 2019 / April 2018)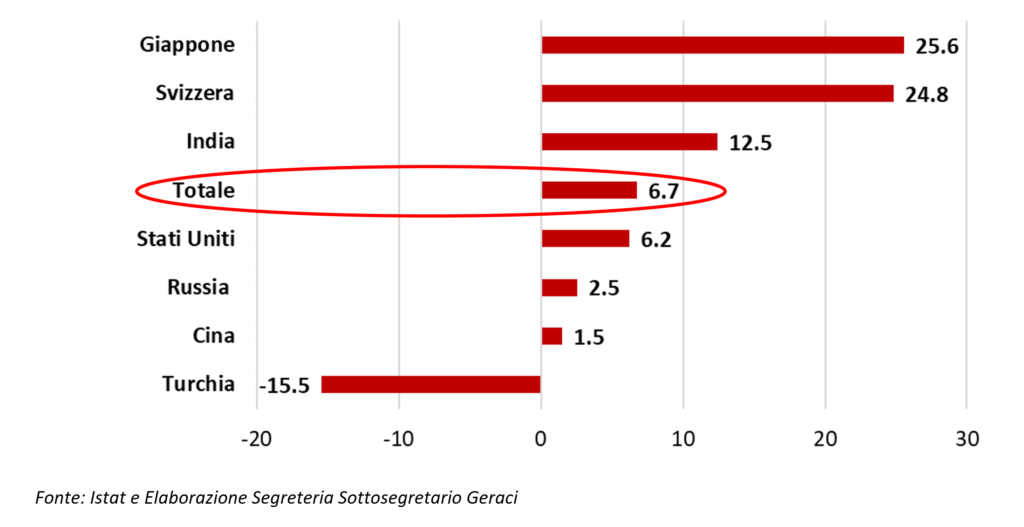 Figure 2: Growth rate of Italian exports in the main non-EU countries (Jan. 2019 / Jan.-2018)