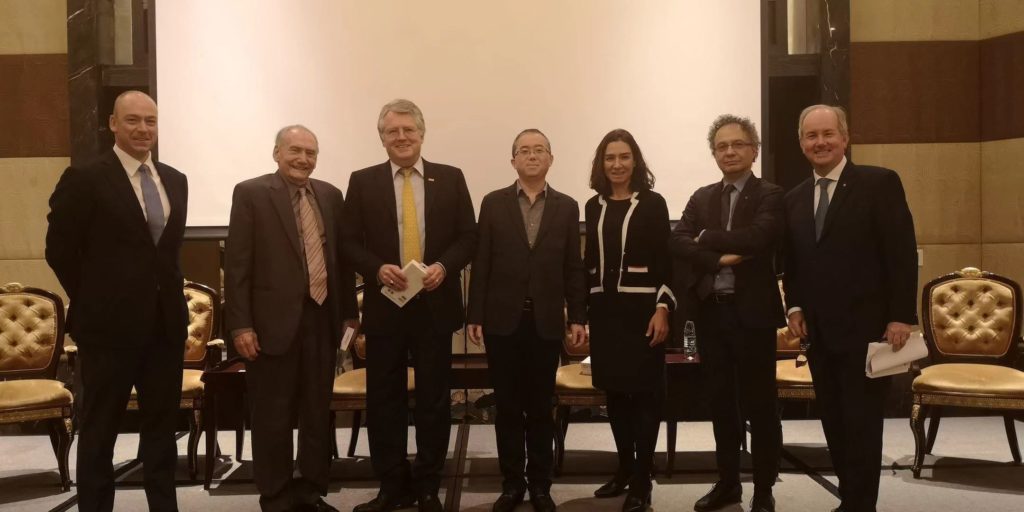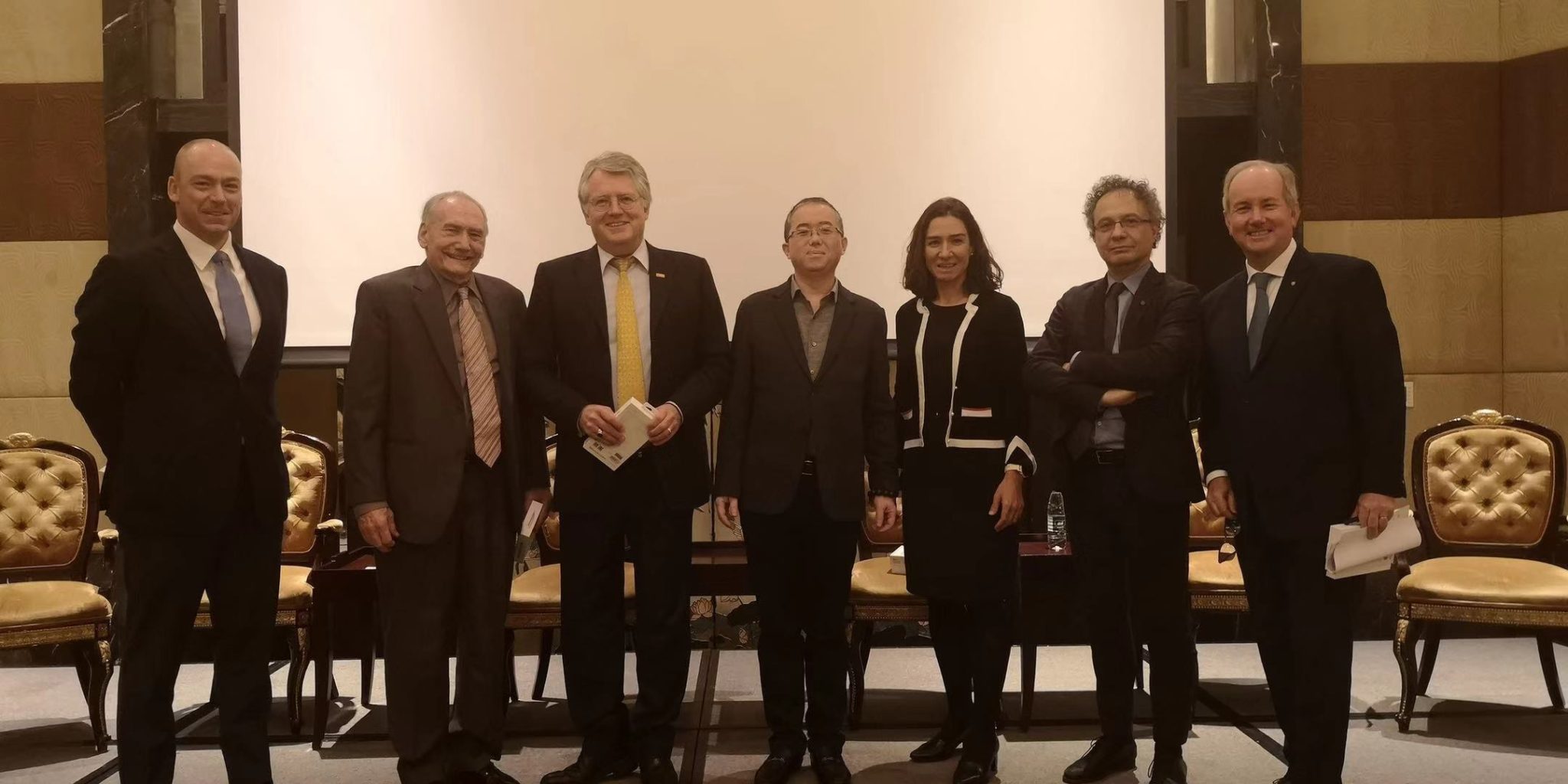 Today my speech at the China Outlook 2020 Conference of the European Chamber of Commerce in Shanghai. We talked about China's economic outlook, trade war and business prospects.
Here are my six bullets:
1) Italian and European general public do not, in general, have correct perception of ​​China's development process which, if it is not well understood, or underestimated because it is inundated with crap news. However, this will bring big problems to our companies and they will find themselves unprepared to face the real truth.
2) Chinese economy, despite all the problems, will continue to grow due to its unstoppable growth engines for the coming years: Internal migration between the countryside and the city alone contributes to from 1% to 2% of GDP growth. Another part of growth comes from technological innovation and, perhaps more importantly, business management innovation. The rest is done by the government investments.
3) Even a low GDP growth of around 4% to 5% for the next decade is not necessarily a symptom of problems: Income per capita, a better measure of citizens' well-being can grow, as it already does, faster than the GDP: the real success of re-balance.
4) The Green Economy, will be the main theme, both because it is necessary to clean up the country, and because it is used as a new narrative of the social pact between the government and citizens.
5) Being a bear on China in the past decades has not a good call. Even today, despite many problems, I would not be on the bear side, especially because making forecasts on a highly state-run economy where investments are around 40% of GDP is a futile effort. The GDP will grow by how much they desire.
6) Italy and Europe must understand the Chinese economic system more in order to seize opportunities and overcome challenges. China will always negotiate bilaterally with individual countries, which is what China is doing all over the world already. Therefore, while Beijing-Brussels meetings are useful for diplomacy, they do not do much for doing business (also because for China Europe is Germany and France)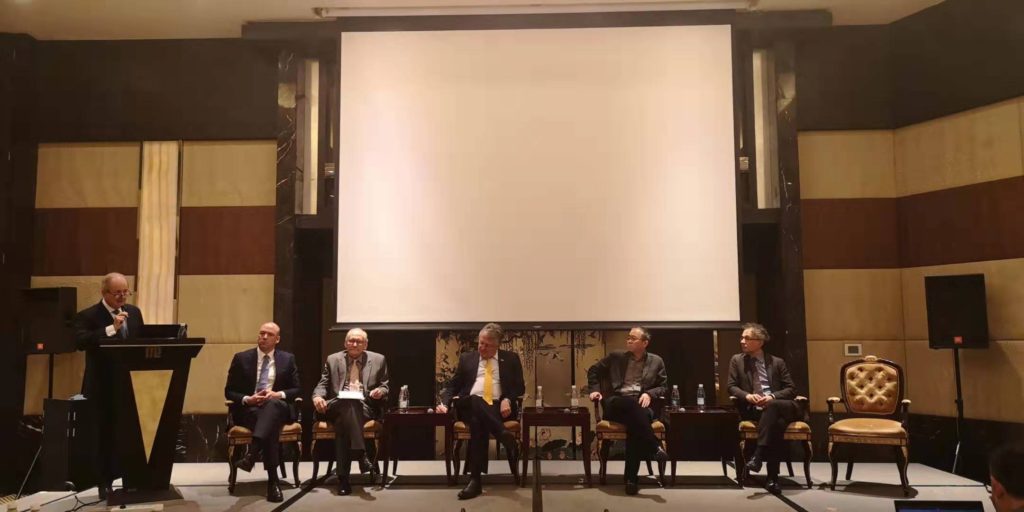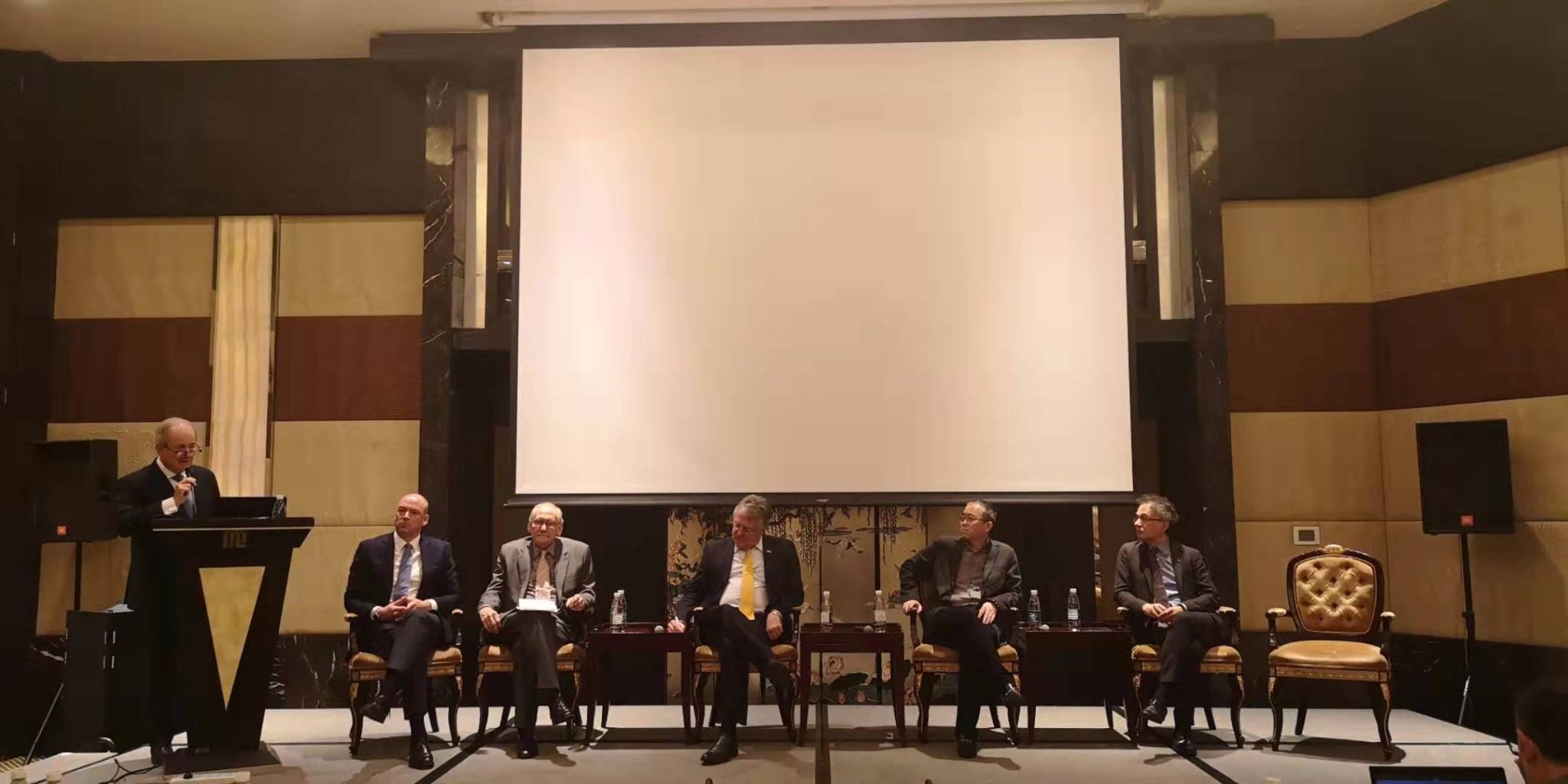 I thank the Europe Chamber of Commerce in Shanghai for the invitation and Mr Carlo D'Andrea. It was a nice discussion with Mr Joerg Wuttke, President, European Union Chamber of Commerce in China, Dr Michiel Haasbroek, Chief Risk Officer Greater China, ABN AMRO Bank N.V, Dr Liu Shengjun (Dr Gary Liu), Director of the China Financial Reform Institute, Dr Kenneth DeWoskin, Senior Advisor to The Conference Board China Center for Economics and Business and Senior Advisory , Chinese Services Group, Deloitte, moderated by Mr Jens Ewert, Member at the European Union Chamber of Commerce in China, Partner at Deloitte.