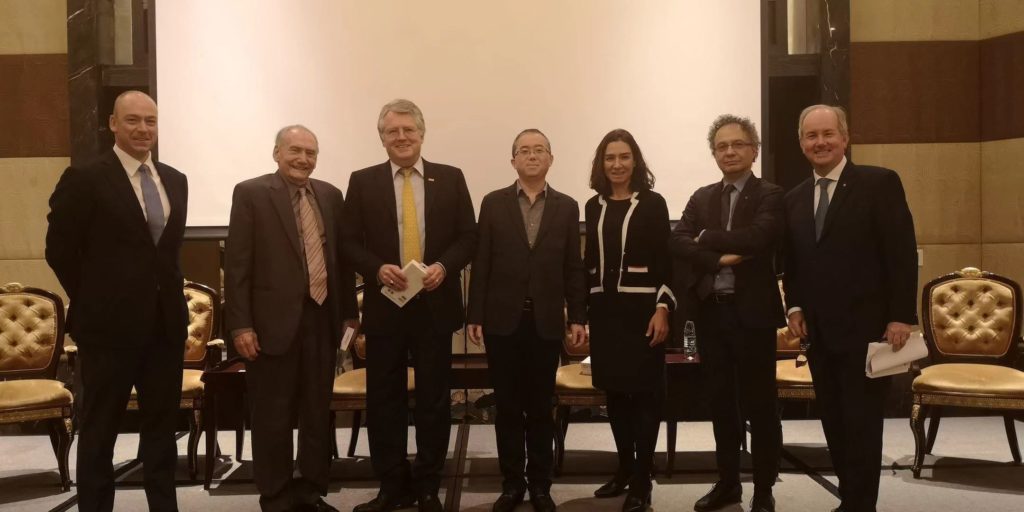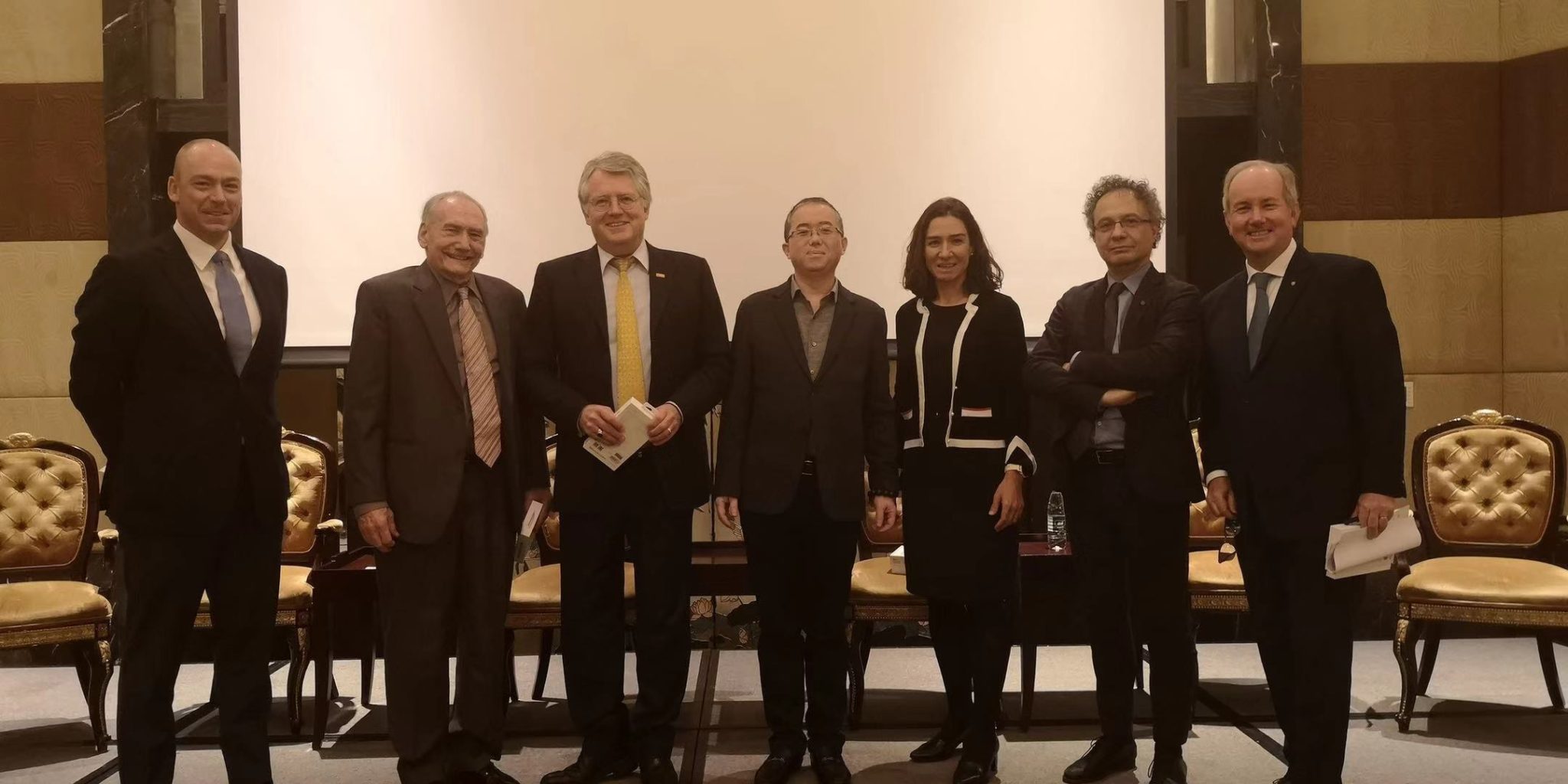 Oggi il mio intervento al China Outlook 2020 Conference della Camera di Commercio Europa a Shanghai. Abbiamo parlato di outlook economico della Cina, guerra dazi e prospettiva per aziende.
I miei sei bullets:
1) L'opinione pubblica italiana ed europea non hanno, in generale, idea del processo di sviluppo della Cina che, se non ben compreso, o sottovalutato perche' sommerso da notizie fuffa, porterà grossi problemi alle nostre aziende che si troveranno impreparate a fronteggiare la vera verita.
2) La crescita economica cinese, nonostante tutti i problemi, continuerà ad avere dei motori di crescita quasi inarrestabili per i prossimi anni: migrazione interna tra campagne e città da sola contribuisce da 1% a 2% di crescita Pil. Il resto viene da innovazione tecnologia e, forse più importante, innovazione gestionale delle aziende. Il resto lo fa il governo con gli investimenti.
3) Anche un crescita del Pil bassa, intorno al 4%-5% per il prossimo decennio non è sintomo necessariamente di problemi: i redditi pro-capite, metro del benessere dei cittadini più di quanto sia il Pil/capita, possono crescere, come fanno già, più del Pil: il vero successo del re-balancing.
4) Il Green Economy, sarà il tema principale, sia perché è necessario ripulire il paese, sia perché viene utilizzato come nuova narrativa del patto sociale tra governo e cittadini.
5) Fare il bear sulla Cina nei decenni scorsi non è stata una good call. Anche oggi, nonostante tanti problemi, me ne guarderei bene, specialmente perché fare previsioni su un'economia fortemente statalista dove gli investimenti sono circa il 40% del Pil è sforzo futile. Il Pil crescerà di quello che vogliono.
6) L'itala e l'Europa devono comprendere di più il sistema cinese, economico per carpire le opportunità e le sfide, ma la Cina negozierà sempre in bi-laterale con i singoli paesi, fa così in tutto il mondo, inutile forzare incontri Beijing- Bruxelles, utili per la diplomazia, ma non tanto per fare business (anche perché per loro l'Europa è la Germania e la Francia)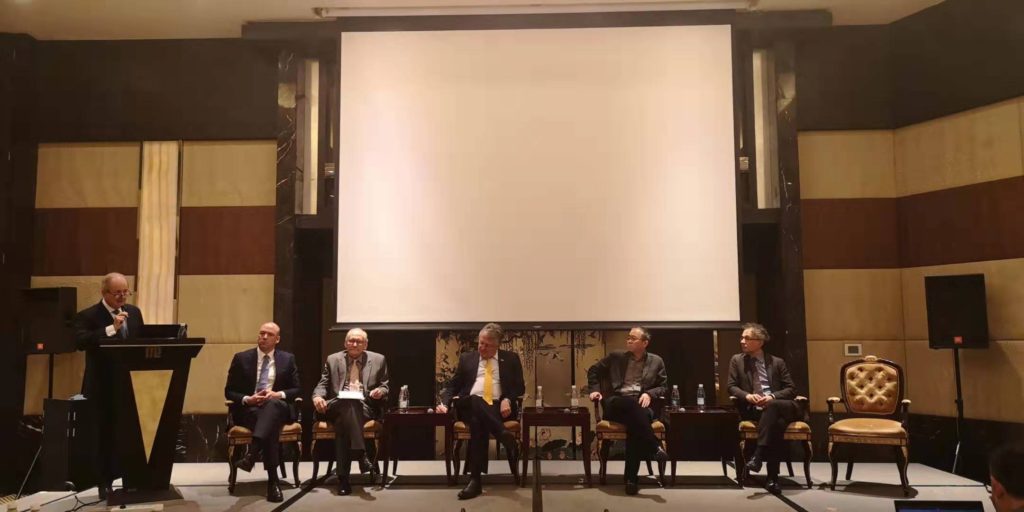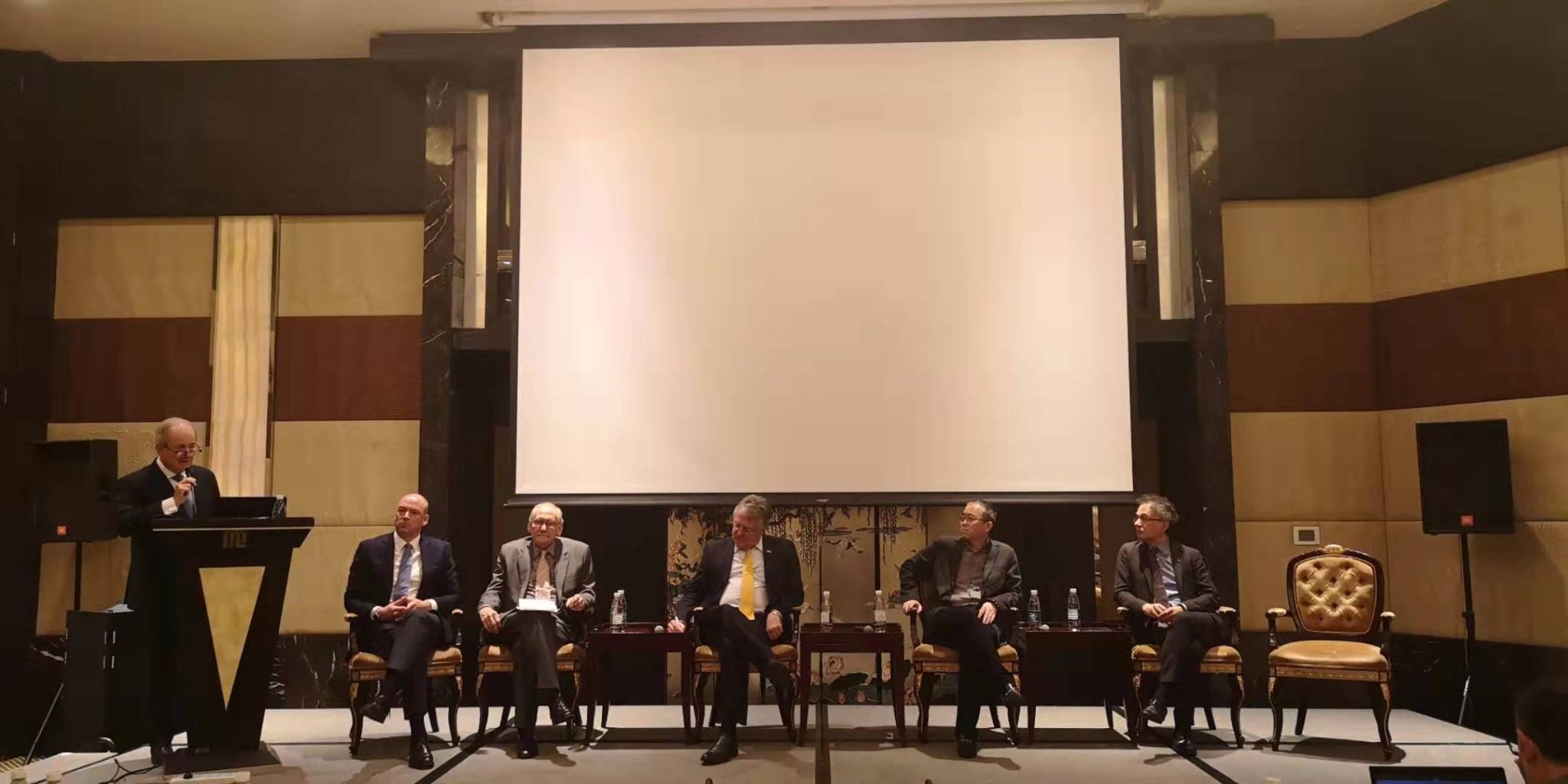 I thank the Europe Chamber of Commerce in Shanghai for the invitation and Mr Carlo D'Andrea. It was a nice discussion with Mr Joerg Wuttke, President, European Union Chamber of Commerce in China, Dr Michiel Haasbroek, Chief Risk Officer Greater China, ABN AMRO Bank N.V, Dr Liu Shengjun (Dr Gary Liu), Director of the China Financial Reform Institute, Dr Kenneth DeWoskin, Senior Advisor to The Conference Board China Center for Economics and Business and Senior Advisory , Chinese Services Group, Deloitte, moderated by Mr Jens Ewert, Member at the European Union Chamber of Commerce in China, Partner at Deloitte.