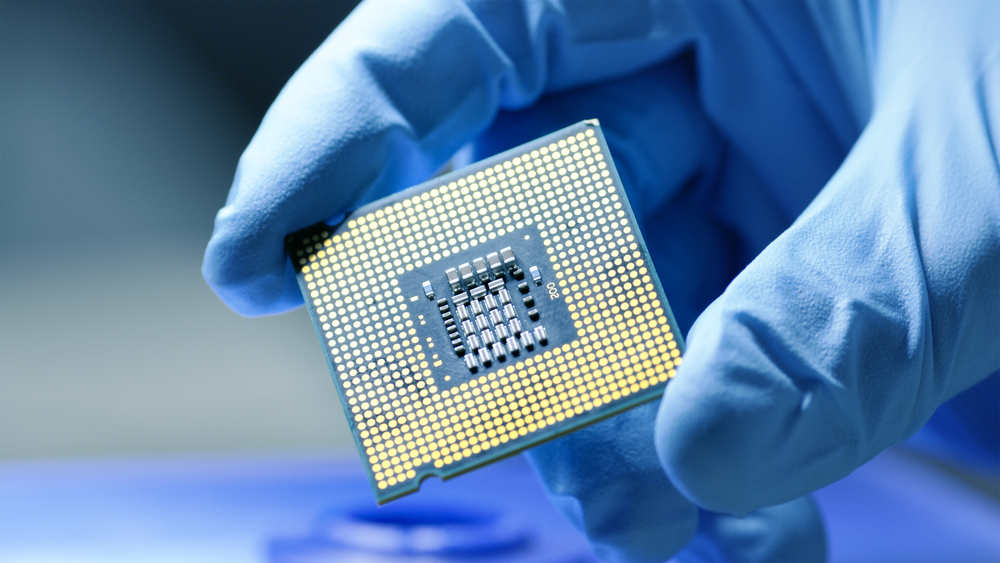 Financial collapse of Wuhan Hongxin Semiconductor Manufacturing (WHSM) which was supposed to produce semiconductors with 7nm and 14nm technology, coincidentally in Wuhan. Business magazine Caixin in the headline reports the news as a setback in China's race to bridge the technology gap with the US and Taiwan: "China's $ 18.5 Billion Failed Chip Champ", China's $ 18 billion bankruptcy in the industry of microchips.
But, I would like to invite the experts for a moment to reflect to answer the question: Is this a blow to the semiconductor industry in China, therefore a macro problem, or is it a specific problem of a particular company, therefore a micro problem? Or, neither, just news that aims to emphasize the weaknesses of the Chinese high-tech sector, perhaps to allay the fears of the West, just as Biden decides which strategies and tactics to use to contain the rivalry with China?
Caixin, cites 4 main reasons for the failure of the company, which, if properly read, perhaps help to give an answer, even if very convoluted
The company boasted of having purchased world-leading 7nm production machinery from ASML (Holland). But it was not exclusive to WHSM, although the largest Chinese company, Semiconductor Manufacturing International Corp. (SMIC) to date only produces with 14nm technology.
The local court has suspended the concession for the use of the land where the factory stands (would have risen) 3)
Unpaid debt to suppliers
Failed to overcome the first obstacles to become a "national player" and therefore have access to state funds. A non-linearity often present in various projects in China, where it is important to go beyond the provincial level to "be noticed" and avoid local bureaucratic quicksand We know that today #China does not have advanced technology to produce microchips and has to import them from USA, Taiwan (TSMC, Samsung and Intel, etc.).
How to read the news? Problme of the sector or of a single company?
Some answers in the complete article by Caixin